Exercise and Sports Science major Lauren Grodi, '20, used her strengths at Meredith as volleyball team captain, student researcher, and intern. She continues to use them while earning her doctorate in physical therapy at East Carolina University.
With drive and persistence Andressia Ramirez, '19, has used her time at Meredith College to build experiences that will lead to her dream career as an immigration lawyer.
Caitlyn Grimes, '18, has taken advantage of all that Meredith College has to offer, including studying abroad three times, and landing internships that have grown her passion for advocacy work.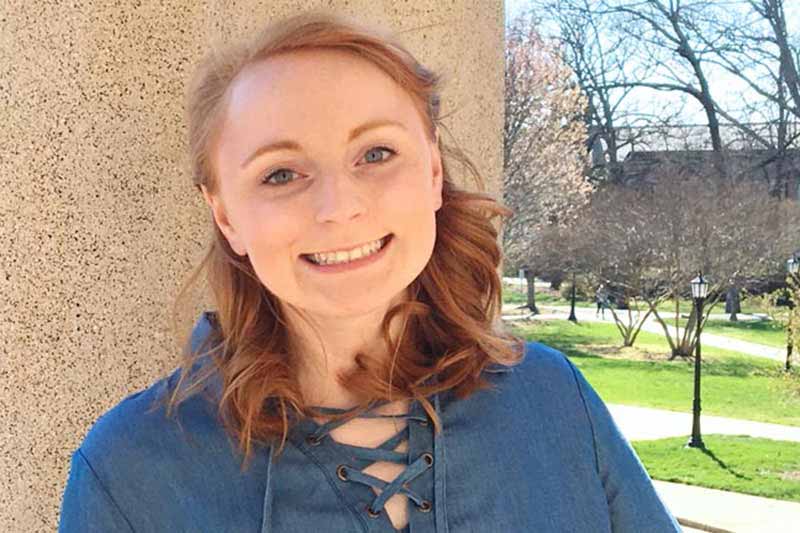 At Meredith, Katie Murphy, '18, came to see how her sense of responsibility is a strength, and the support she received in and out of the classroom empowered her to succeed in her goal to attend medical school.
Patricia Kalevas, '18, has made the most of her Meredith experience through close relationships with her faculty advisors, studying abroad, and participating in undergraduate research.